Choose a Destination & Create the Holiday of your Dreams.
EXPLORE THE WORLD OF IMPROMPTU LUXURY YACHT CHARTER AND EXPERIENCE THE WORLD'S MOST INSPIRING DESTINATIONS FROM THE MEDITERRANEAN TO CARIBBEAN.
The world is brimming with exciting, exotic and unique locales. From the tried-and-true islands of the Caribbean to the beautiful coastlines of the Mediterranean, there are so many places to visit around the globe and the perfect way to do and see it all is via a charter onboard M/Y IMPROMPTU. Your dream destinations become tangible realities when you cruise as you are able to experience these one-of-a-kind locations as never before. It is said that the journey is as important as the destination and when you charter M/Y IMPROMPTU,  you get to enjoy both in tandem.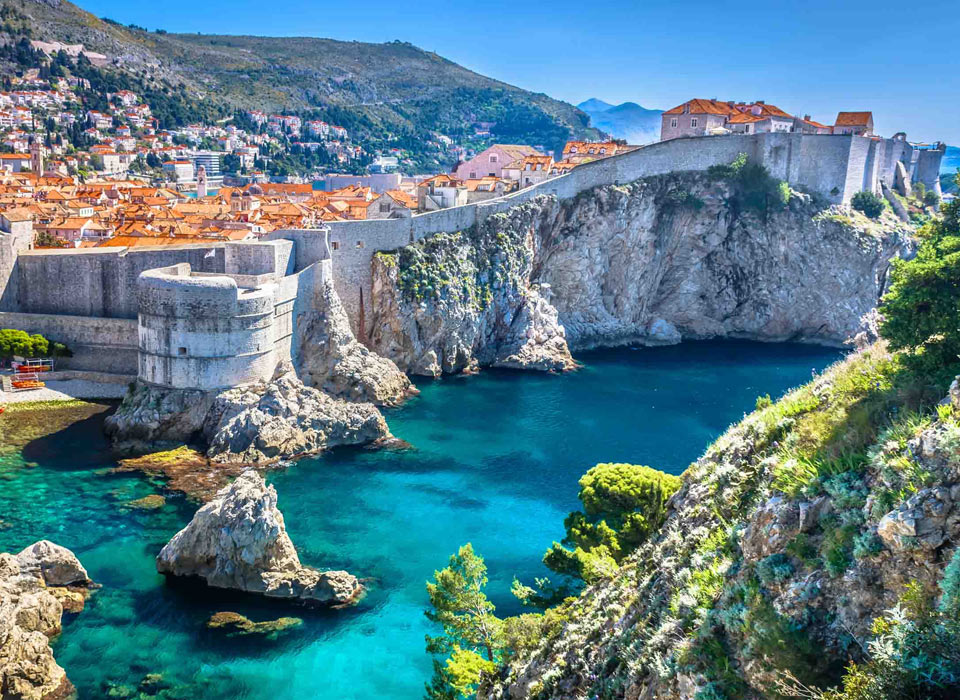 The varied cruising grounds of the Mediterranean are the most popular in the world. From Spain's Balearic Islands, France and Italy, through to the Greek Isles and the coastal gems of Croatia and Southern Turkey, itineraries can take in numerous activities. Whatever the destination or itinerary, they are all best discovered onboard M/Y IMPROMPTU.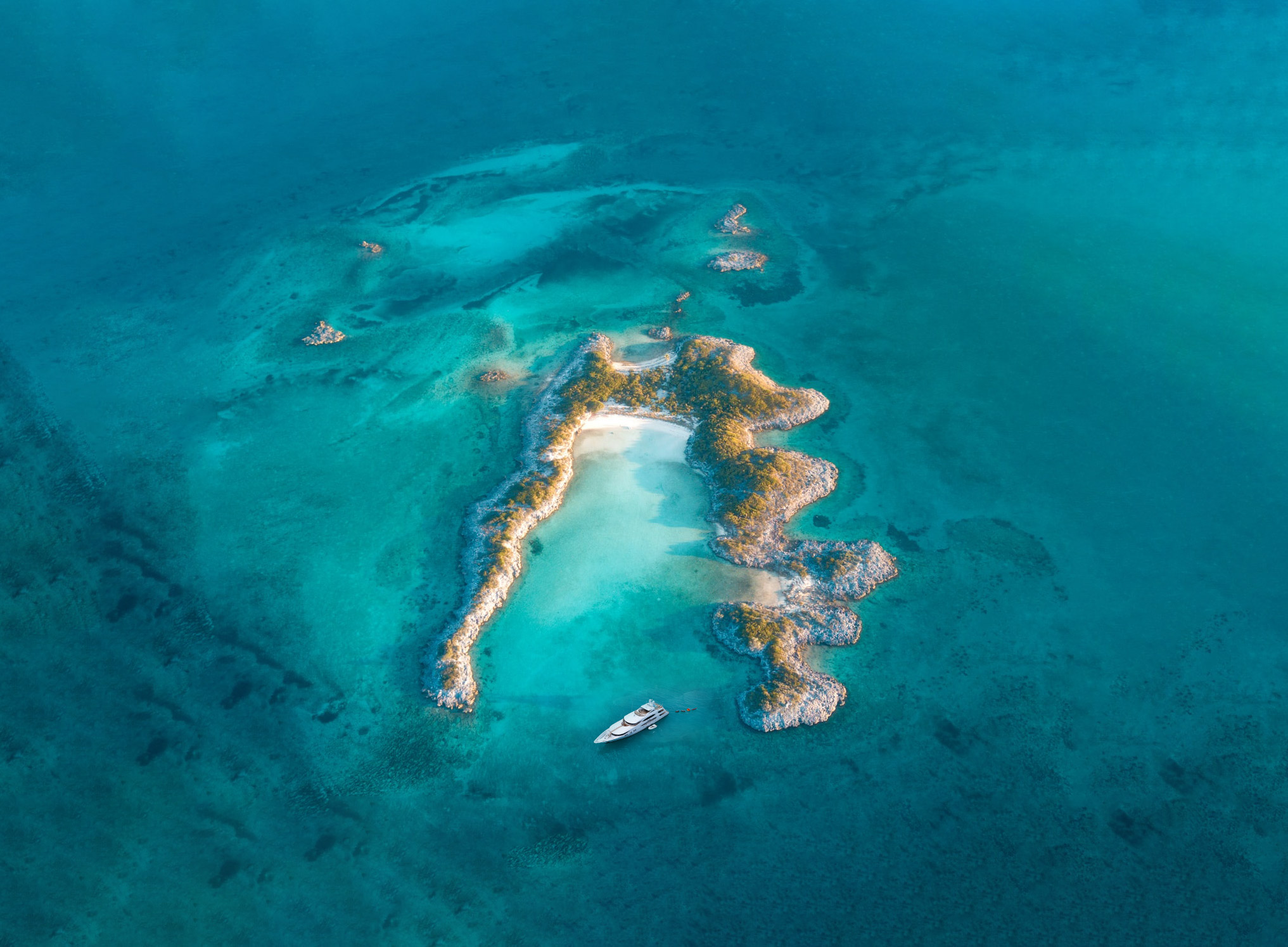 Awaken your senses and discover the islands of the Bahamas and Caribbean onboard M/Y IMPROMPTU. Make the islands' sparkling turquoise waters and sweeping sandy beaches your playground as you soak in idyllic color, warmth and blissfully laid-back lifestyle. Charter M/Y IMPROMPTU and make the Caribbean the ultimate cruising destination.

Please contact your preferred charter broker for further information including bookings, locations, and availability.